Autonomous chairs for airport mobility: WHILL is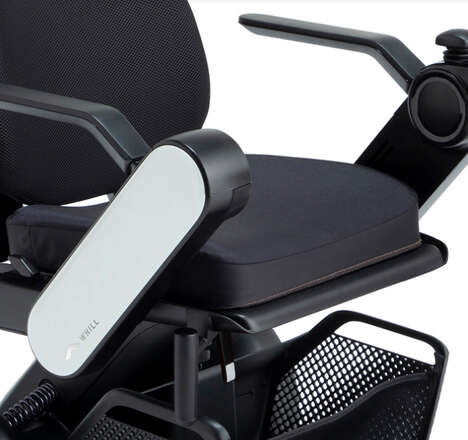 WHILL is committed to making airports more accessible by introducing autonomous electric wheelchairs. The chairs were tested at Mineta San Jose International Airport. Passengers can easily step into their chairs for free by selecting a destination on the chair's intuitive and intuitive screen.
Once the destination is set, the device autonomously navigates through the terminal to its gate. When the passenger gets off, the chair returns to its base at the security checkpoint. Electric wheelchairs are equipped with safety devices. It includes an automatic collision avoidance system to ensure the safety of its riders. So far, WHILL has deployed autonomous devices at various airports around the world, including Haneda International Airport in Tokyo.
Image credit: WHILL