Bidirectional stainless steel razors: Mowbie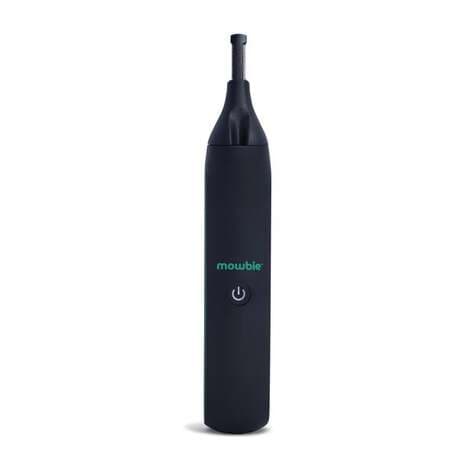 Mowbie offers consumers a range of affordable and versatile men's face and body care tools. The brand focuses on the most efficient and effective hair removal devices, which is what brought its Detail Trimmer to life.
The detail trimmer is ideal for hard-to-reach areas of the body, including sideburns, eyebrows, ears, nose and more. It is designed with bi-directional stainless steel blades that remove hair quickly and comfortably without difficulty. Consumers can focus on the small and often overlooked details when it comes to hair removal that help maintain a fresh look. In addition, the trimmer is rechargeable and completely waterproof. To further tweak their appearance, consumers can use the tweezers built into the devices attached with two LED spotlights to remove fine hair.
Image credit: Mowbie