Childhood vaccinations are at an all-time low, the CDC reveals
Children's rates of vaccination in this country are at a record low, according to a Thursday report from the Centers for Disease Control and Prevention (CDC).
The report disclosed the number of American kindergarten students who started the 2022-2023 school year with an exemption from at least one of the following four state-required childhood vaccines:
Measles, mumps, and rubella vaccine (MMR)
Diphtheria, tetanus and acellular pertussis vaccine (DTaP)
Poliovirus (polio) vaccine
Varicella vaccine (protects against chickenpox)
NEW COVID VACCINE PUSH IS 'ANTI-HUMAN,' SAYS FLORIDA SURGEON GENERAL: 'MAJOR SAFETY CONCERN'
In the last school year, the exemption rate for these vaccines increased from 2.6% to 3%, the highest that has ever been reported in the country, per the CDC report.
Exemptions rose in 41 states, with 10 states reporting exemption rates as high as 5%.
An exemption rate of 5% or greater "increases the risk for outbreaks of vaccine-preventable diseases," the CDC stated in its report.
MANY YOUNG KIDS ARE NOT GETTING 'LIFE-SAVING' VACCINES, STUDY FINDS: 'CONCERNING TREND'
"Overall, 3.0% of kindergartners had an exemption (0.2% medical and 2.8% non-medical) from one or more required vaccines," the report noted. 
"Non-medical exemptions account for (greater than) 90% of reported exemptions, and approximately 100% of the increase in the national exemption rate."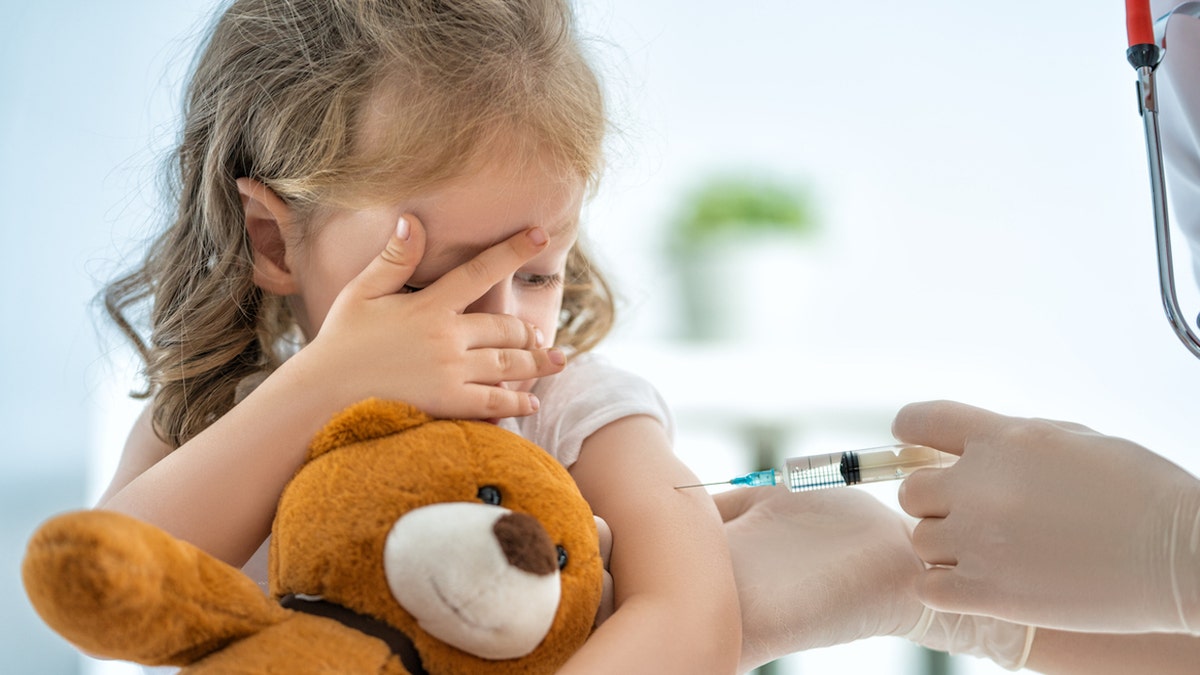 The CDC noted that "it is not clear whether this reflects a true increase in opposition to vaccination, or if parents are opting for non-medical exemptions because of barriers to vaccination or out of convenience."
CLICK HERE TO SIGN UP FOR OUR HEALTH NEWSLETTER
The health agency acknowledged some limitations of the study.
For example, there is some variation in vaccination requirements by state.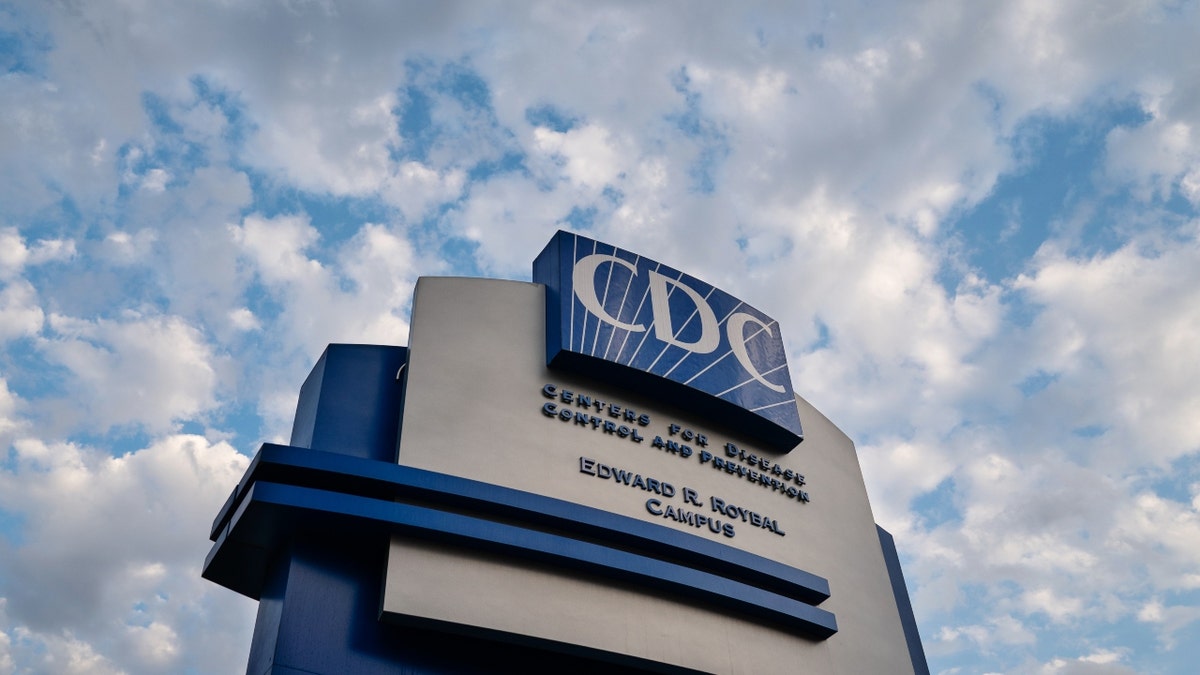 Also, variations in data collection times and methods could negatively impact the findings.
There is also the potential of "inaccurate or absent documentation" that could impact the data.
CLICK HERE TO GET THE FOX NEWS APP
The CDC called for "enforcement of school vaccination requirements, school-based vaccination clinics, reminder and recall systems, and follow-up with undervaccinated students" to help boost vaccination coverage.
For more Health articles, visit www.foxnews.com/health.