For quality sleep, timing is everything, experts say: Here's the secret of successful slumber
When it comes to measuring sleep, most people focus on hitting a certain number of hours each night — and while that's part of the equation, experts say it might not be the most important metric.
Instead, a recent review suggests that the regularity of sleep — drifting off and waking up at roughly the same time each day — is the more critical component.
Harvard-affiliated researchers presented the findings during a recent panel of the National Sleep Foundation (NSF).
SURPRISING SLEEP TRENDS REVEALED IN NEW SURVEY, INCLUDING THE RISE OF 'SCANDINAVIAN SLEEPING'
After conducting a review of 63 publications, the panelists concluded that "consistency of sleep onset and offset timing is important for health, safety and performance," according to the published study in the journal Sleep Health.
"When we talk about sleep, duration gets the most attention," Matthew Weaver, a member of the Brigham and Women's Hospital's Division of Sleep and Circadian Disorders in Boston and co-first author of the panel's report, said in an interview with The Harvard Gazette.
"That is an important component of healthy sleep, but it's just one component. Increasing evidence has accumulated over the past few years that sleep regularity is also very important."
LACK OF SLEEP IS COMPROMISING THE MENTAL HEALTH OF 78% OF ADULTS, SURVEY FINDS
Many studies have shown that irregular sleep has been linked to adverse health outcomes, according to Weaver. 
"It was associated with worse metabolic outcomes, like obesity and metabolic syndrome, but also cardiovascular disease, hypertension, an increase in a number of different inflammatory markers, and increased pain, to name a few," he said.
"When we disrupt our circadian rhythm by going to bed and waking up at different times each day, we can experience a number of negative health consequences."
And when people have inconsistent sleep patterns, that tends to have a negative effect on their sleep duration and its quality, research has shown. 
"Mental health was also worse, with irregular sleep being associated with more depression, a worse mood, lower self-esteem and lower general well-being," Weaver noted.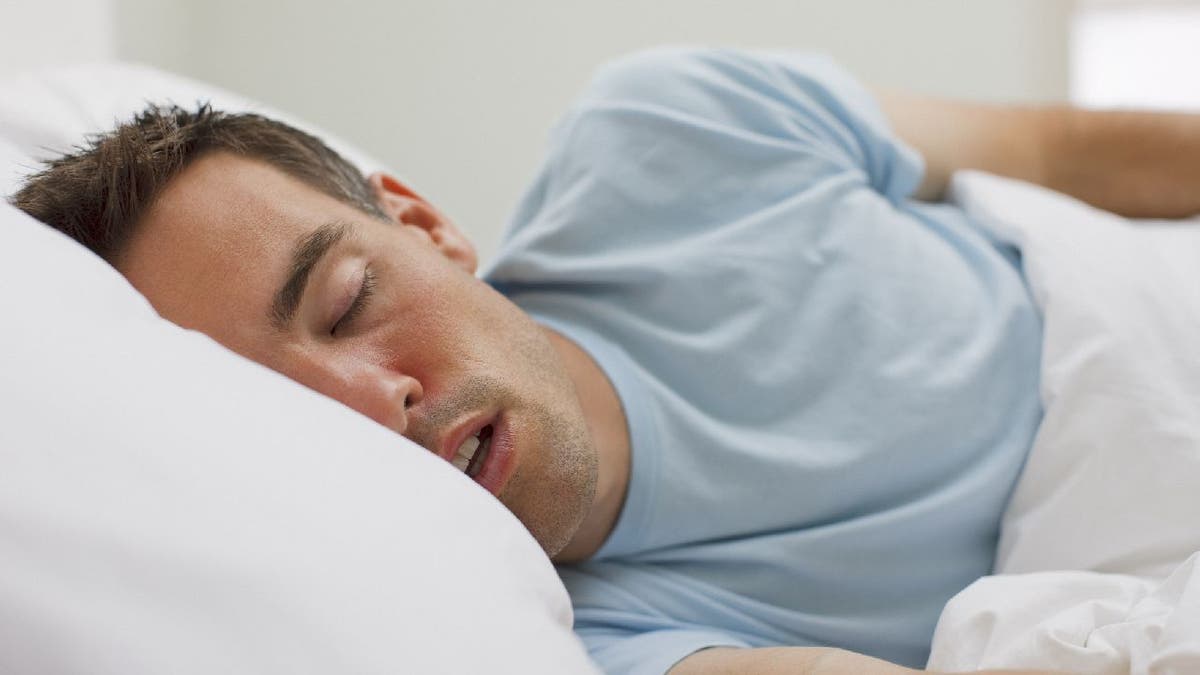 Dr. Harneet Walia, director of sleep medicine at Miami Cardiac & Vascular Institute, part of Baptist Health South Florida, was not part of the Harvard panel, but shared her input on the findings.
"Where sleep duration is important, having a regular sleep/wake routine has an important connection to our overall health," she told Fox News Digital in an email. 
SLEEP EASY: 6 WAYS TO ADJUST YOUR BEDROOM SO YOU GET A GOOD NIGHT'S REST
An irregular sleep/wake schedule is associated with a host of negative health consequences, Walia said.
These include an increased risk of diabetes, weight gain, high cholesterol and heart-related issues, such as blood pressure and atherosclerosis (hardening of the arteries).
It is also associated with an increased risk of depression, she added.
"Patients with irregular sleep/wake rhythm disorder may also experience symptoms of difficulty sleeping or/and excessive daytime sleepiness," Walia added.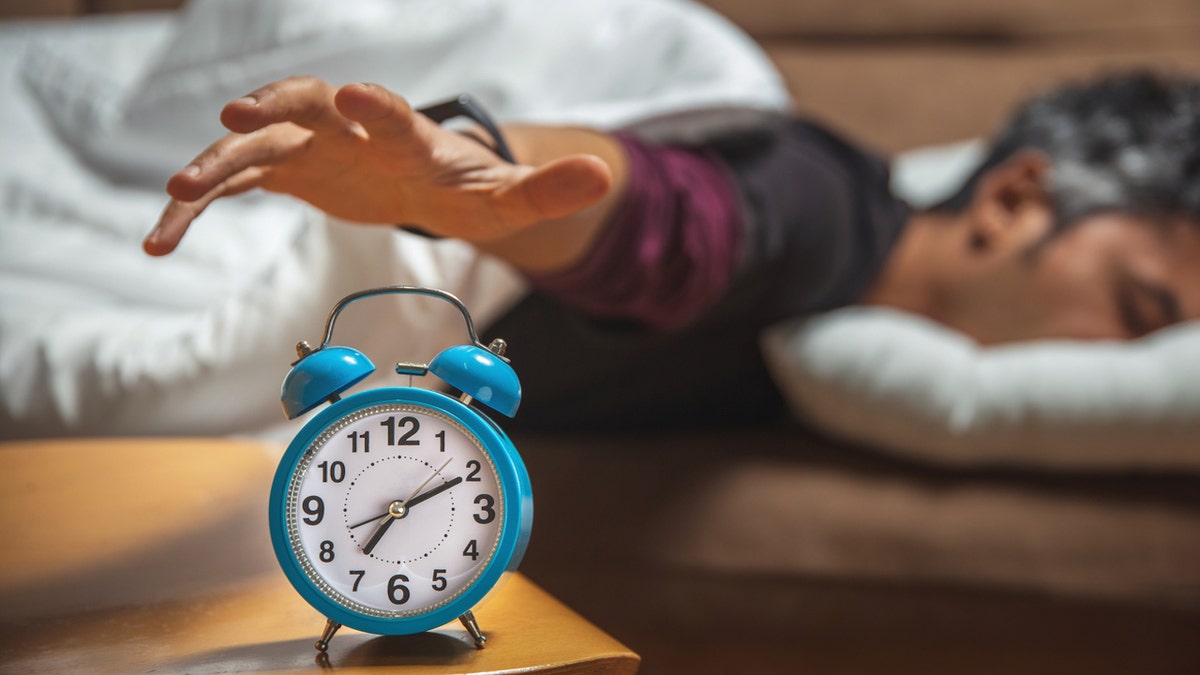 Not everyone has the same optimal bedtimes and wake times, according to Weaver.
"There are inter-individual differences in the timing and duration of our sleep that are guided by our circadian rhythms," he said.
As far as what constitutes "irregular" sleep, that is not entirely clear, the researcher said.
ASK A DOC: 'CAN WARMING MY FEET REALLY HELP ME SLEEP BETTER?'
"We wanted to get to a number that tells us how much is too much variability, but we couldn't quite get there," Weaver said.
Some studies have suggested that just one hour of deviation in sleep is enough to negatively impact metabolism and heart health, he noted.
The panel shared that irregular sleep — in addition to impacting health outcomes — was also linked to worse academic performance, attention and reasoning.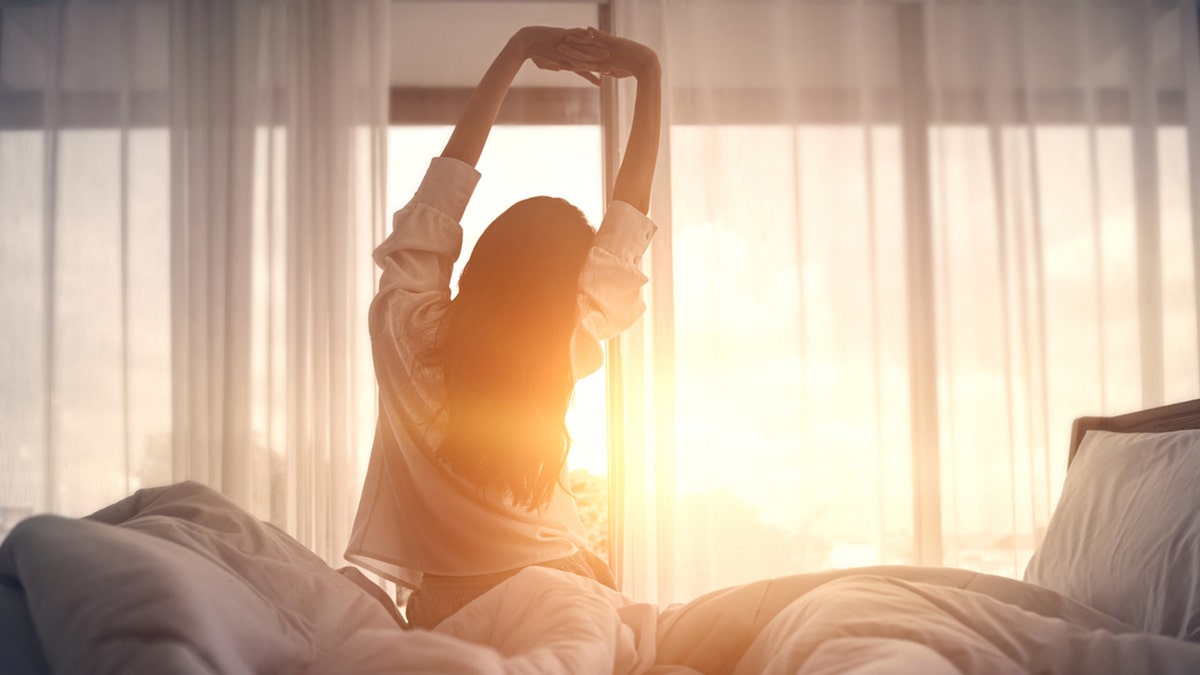 "Some of the strongest papers showed GPA was worse among college students when their sleep was more irregular," Weaver pointed out.
Dr. Raj Dasgupta, chief medical adviser at Sleepopolis in California, who was not involved in the study, pointed out that our bodies have a natural circadian rhythm that regulates the sleep-wake cycle and other bodily functions. 
HEALTH TIPS FOR 2023: SLEEP ESSENTIAL FOR RESTORING YOUR BODY AND MIND
"When we disrupt our circadian rhythm by going to bed and waking up at different times each day, we can experience a number of negative health consequences, including insomnia, daytime fatigue, difficulty concentrating and increased risk of chronic diseases," he told Fox News Digital.
Overall, the experts agreed that regularity is an important component of healthy sleep.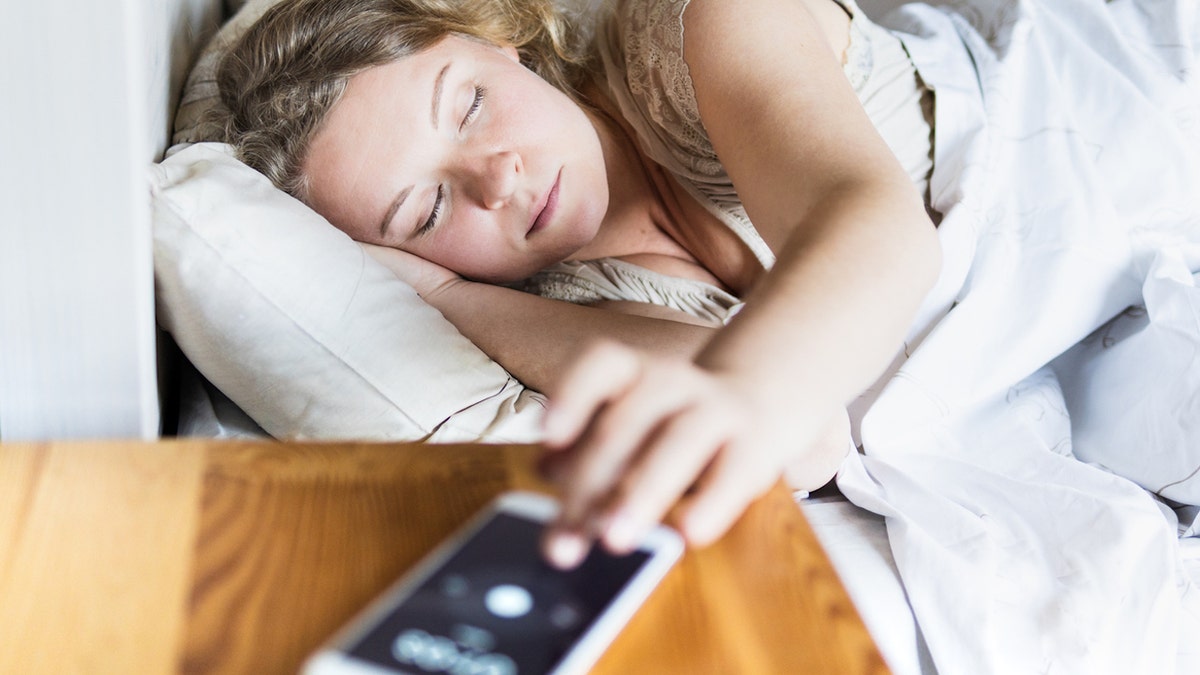 "It's not just duration, but also regularity and quality," Weaver said. "Sleep is the third pillar of health, equally important as diet and exercise, if not more."
Sleep impacts all aspects of life, the expert noted — health, performance, learning, memory and even the "critical biological processes related to healthy aging."
WWII-ERA MILITARY SLEEP METHOD COULD HAVE INSOMNIACS NOD OFF QUICKLY, SOME CLAIM: 'PEACE AND CALM'
"When we think about life and what makes us happy, like being able to communicate well, to feel good, and have the energy to do the things we want to do, sleep — not just duration but also regularity — is critical for all of those things," Weaver noted.
Tips for more consistent sleep
The experts offered some tips for fostering a more regular sleep schedule as part of a healthy lifestyle.
CLICK HERE TO SIGN UP FOR OUR HEALTH NEWSLETTER
"Plan your day so that you get the sleep that you need," Weaver told The Harvard Gazette. "Make it as regular as you can and prioritize sleep."
"If you want to have a regular sleep schedule, ask yourself: 'How do I get there?'"
"Sleep is the third pillar of health, equally important as diet and exercise, if not more."
"If you need to go to bed at 10 every night to get the full amount of sleep you need, then, ideally, you would settle into a pattern that is regular enough where, after a little while, you don't even need to set an alarm to wake yourself up, and you would have a healthy, regular sleep schedule that works for you."
CLICK HERE TO GET THE FOX NEWS APP
If Walia's patients share that they have a lot of variability in their schedules, she said she advises them to start off by waking up every day at the same time, which serves as an "anchor point" for maintaining regularity for the rest of the day.
For more Health articles, visit www.foxnews.com/health.