GSC launches Velvet, new retro-themed cinema in Mont Kiara
On November 9, 2023, Golden Screen Cinemas (GSC) officially launched its new boutique cinema called Velvet at Retail Park 163, Mont Kiara. 
Created in partnership with Alliance Bank, Velvet reimagines retro cinematic experiences, complete with vibrant F&B and lifestyle offerings. 
Drawing inspiration from the 60s, the decor in Velvet is an eclectic combination of retro and modern designs. The space is filled with plush green and orange cushions, and its walls adorned with photos of Hollywood celebrities. 
Besides that, Velvet features an in-house bar serving both alcoholic and non-alcoholic movie-inspired drinks. As for food, customers can expect this boutique space to be like a restaurant, where you can order light bites and dine at tables.  
According to a spokesperson for GSC, some of the treats that you can expect are Loaded Chili Wedges, Fried Chicken Wings, Charbroiled Chicken Tikka, Cajun Chicken Quesadilla, English Trifle, and Green Tea Panna Cotta.
There is also a karaoke machine, where Velvet's patrons can belt their hearts out to musical tunes from the past and present. 
Through this, GSC's CEO, Ms Koh Mei Lee told Vulcan Post that the brand hopes to create an intimate social space for movie-goers and residents living around the Mont Kiara neighbourhood. 
"My aspiration is that people from the community will come here often. It's kind of like a cinema where everybody would know your name because you're a regular," she expressed.
"We wanted to really bring back the magic of cinema from the yesteryears, but reimagined for today's audience. It's a place where you not only come to the cinema to watch movies, but also a place [that] you come to chill and relax."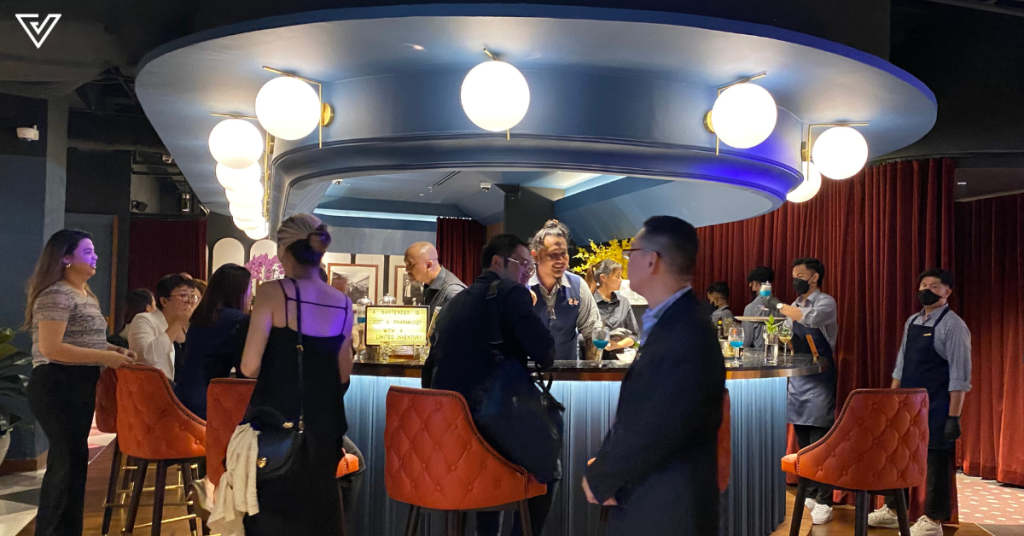 With a total of 163 seats over three movie halls, Velvet will showcase a dedicated line-up of Hollywood blockbusters. But what's more unique to this boutique cinema is its plans to showcase arthouse films, cult classic gems, foreign films, and award-winning Oscar movies that aren't mass-marketed. 
As Mont Kiara is known to boast a rich international and expat community, Ms. Koh believes that such unique offerings will be enjoyed here. "It's a very niche market but there is a market for this and this is the place for that," Ms. Koh expressed.
A new space for movie-goers
In partnership with Alliance, bankcard holders will be able to enjoy exclusive benefits at Velvet, including a 50% off deal for Velvet tickets from December 1, 2023 until February 28, 2024.
Based on the press release, you'll also be treated to a free Velvet movie ticket opening an Alliance Bank SavePlus account or credit card through the allianceonline Mobile app.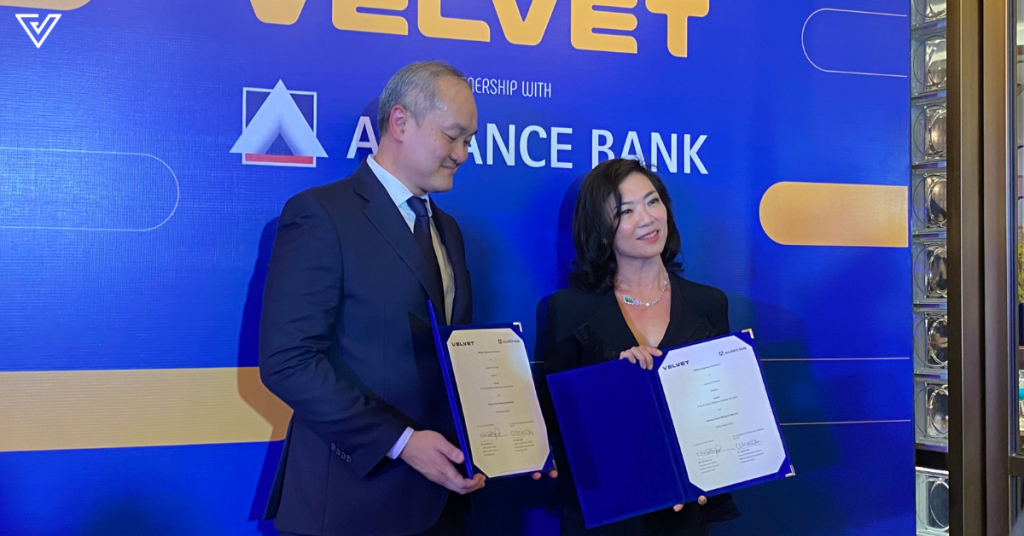 "At Alliance Bank, we understand that banking is more than just products, transactions and money matters, it is about serving people's needs and goals. Through this collaboration, we aim to reward our valued cardholders an array of exclusive benefits and privileges," Mr. Kellee Kam, Group CEO of Alliance Bank, stated in the press release.
"Together with our like-minded partner, GSC, we will create a future where our customers' entertainment experiences are seamless, enjoyable, and filled with delightful surprises."
Upon its grand opening, Velvet will host an opening promotion for customers to enjoy, with differing rates for weekdays and weekends:
RM140 for a pair of tickets (RM70 per pax) on Monday to Thursday
RM180 for a pair of tickets (RM90 per pax) on Friday to Sunday  
Once the promotion ends, the standard ticket prices will be at RM200 for a pair of tickets (RM100 per pax). Each ticket includes complimentary snacks and food.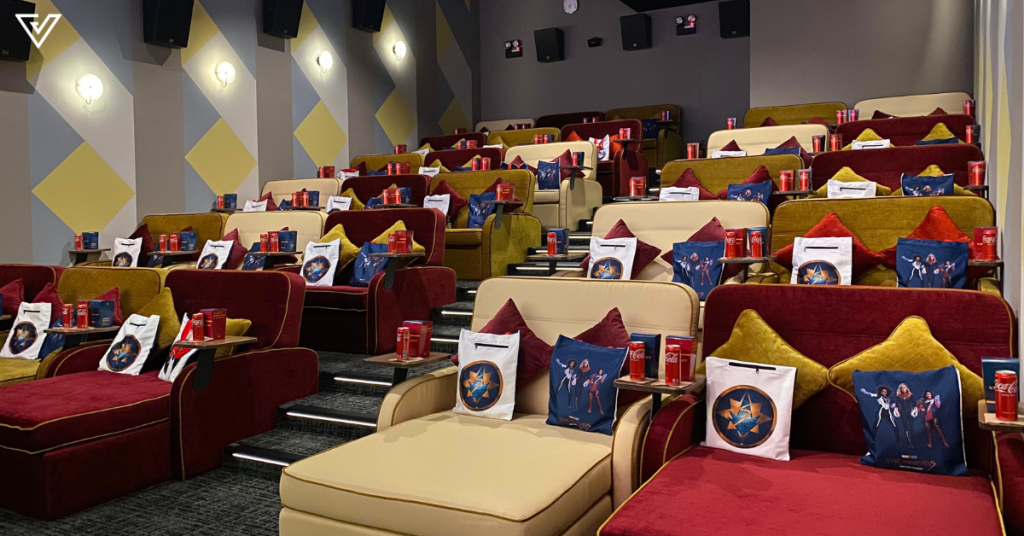 Do note that Velvet's movie halls only provide plush twin seats. As such, most of the seats are sold in pairs, making it especially suitable for couples or friends who like to cosy up. However, according to the release, there will be a limited number of single seats available if you're in the mood to treat yourself.
This new boutique cinema by GSC will be open to the public starting the end of November (or early December) this year.
Read articles we've written about Malaysian startups here.
Featured Image Credit: Vulcan Post