Image-Editing AI Programs: dall e ii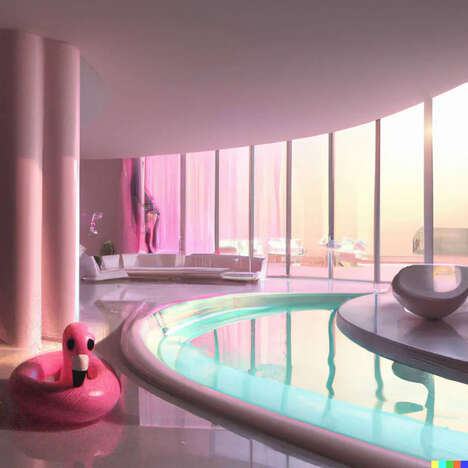 'OpenAI,' the company behind the artificial intelligence (AI)-powered image generating software 'DALL-E,' has unveiled 'DALL-E II,' an improved version of the original with various new capabilities. The DALL-E II can generate higher-resolution images much more quickly than its predecessor. Additionally, the new AI software allows the DALL-E II to accurately edit existing images.
The AI is capable of removing elements of an image, such as a person or a bookshelf, and accurately filling in the missing space to make the image appear unedited. The AI accounts for textures, color, lighting, and shadows when removing visual elements, meaning it is almost as reliable as a manual editor. OpenAI is committed to improving its AI-powered solutions by reducing power consumption, improving reliability, removing potential biases in image recognition, and creating new methods of image editing. Currently, the DALL-E II creates an image by generating random pixel points and slowly connecting these pixels to form a single coherent image.
Image Credit: OpenAI