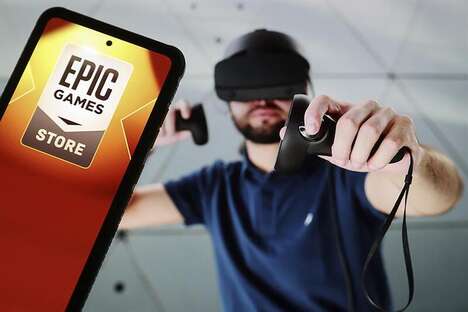 Global holding company WPP has partnered with American video game developer Epic Games, known worldwide for its Unreal Engine, to begin developing a new suite of training programs for companies looking to enter the metaverse.
According to a recent press release, the partnership includes a training program where Epic Games' top developers will train WPP employees so they can start creating their own custom branded experiences in Fortnite. Specific training elements will include learning to use real-time 3D creation tools via the Unreal Engine. Ideally, the tools learned would be applicable across a wide range of industries including film, fashion, gaming, architecture, music, and more.
Elsewhere, WPP has also partnered with Epic Games subsidiary SuperAwesome to create immersive Fortnite experiences with big brands like adidas.
Image Credit: Epic Games