Psychedelic therapy of the metaverse: Ei.Ventures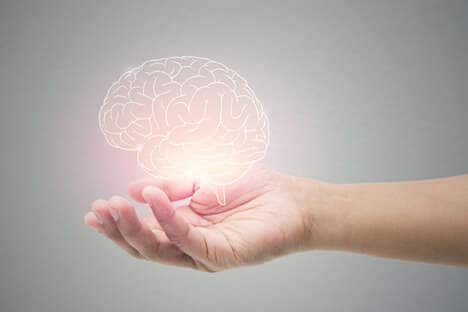 Ei.Ventures, a Miami-based startup specializing in psychedelic therapy, has officially entered the metaverse. The company recently announced that it has purchased a virtual plot of land in the metaverse platform "The Sandbox" with which it plans to build virtual clinics where Ei's therapists. Ventures can host psychedelic therapy sessions online.
More specifically, the company purchased a 12 x 12 virtual land in partnership with its parent company Orthogonal Thinker. According to the company, the land will be called PSLY.COM, a name that will represent a new brand that merges Ei. Ventures with Mycotopia Therapies.
"PSLY.COM will be a utopian space in the metaverse, empowering people in the highest way," said David Nikzad, CEO of Ei.Ventures in a recent press release.
Image credit: Ei.Ventures