VR Dating App: Flirtatious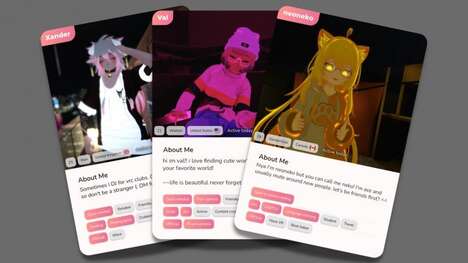 Flirtual is a dating app for a new generation that matches VR users based on their shared interests, then helps them arrange meetings in VR spaces.
Finding real relationships online is nothing new and with Flirtual, the creators of the virtual reality dating app claim that people are already meeting in VR and creating relationships in the real world.
Unlike most dating apps where users have to rely on photos, videos, and short blocks of text to describe themselves, this platform helps encourage people to interact in rich ways as VR users can express themselves. in the form of an avatar, dance with other users and even feel a sense of closeness to the presence of another user in a shared virtual reality environment.